Semantics Glass Engraving Studio
myglassengraving.com
"A very special present"
Birthdays Weddings Anniversaries, Corporate & Social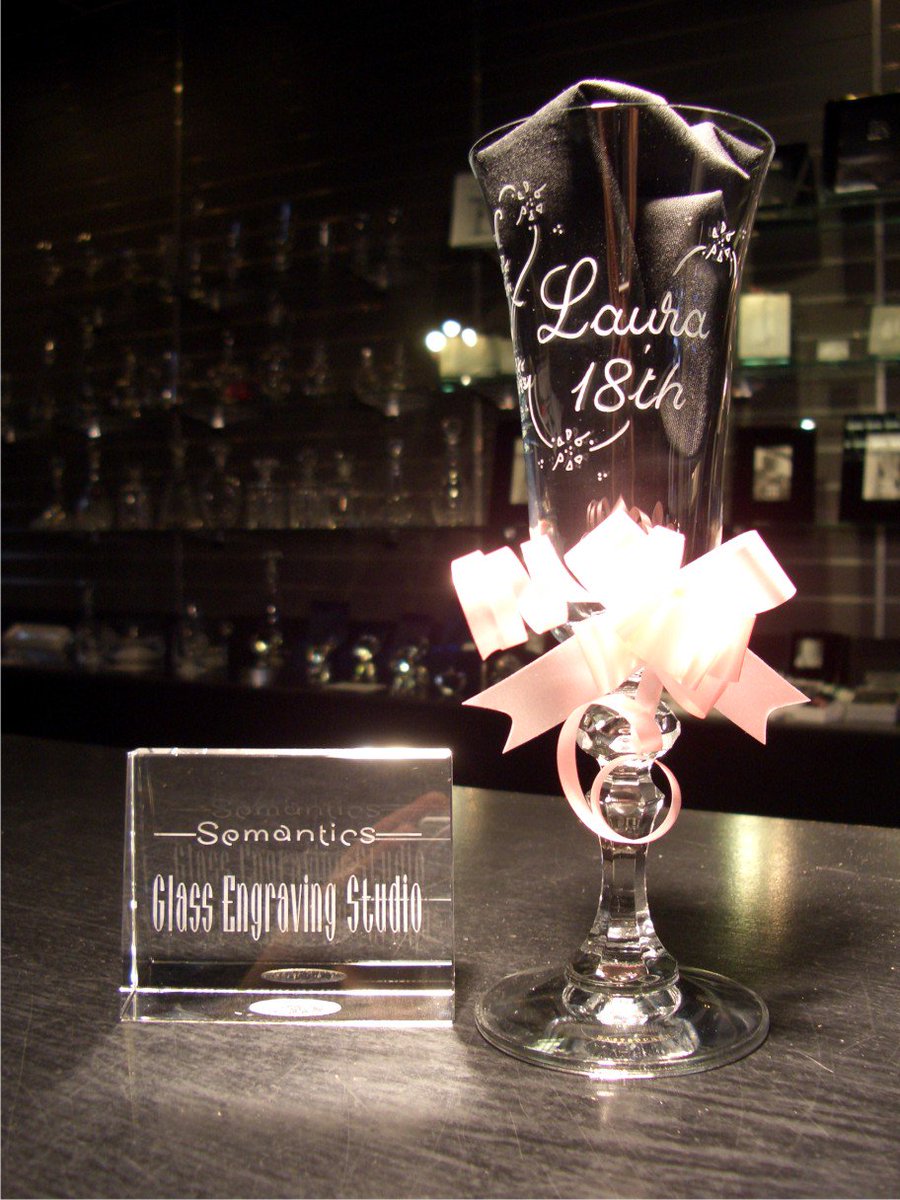 Semantics Glass Engraving Studio
33 Grove Road, Eastbourne - 01323 646414
Hours: Mon-Fri 9am - 5pm Wednesday 9am - 2pm Saturday 9am - 4pm
A Fantastic Shop
A Fantastic Shop, Hand Engraved Gifts and Deep Cut Sandblasting for Birthdays, Weddings and Anniversaries.
Now Including Helium Foil Balloons and Birthday Cake Candles.
A very unique shop for a very special present.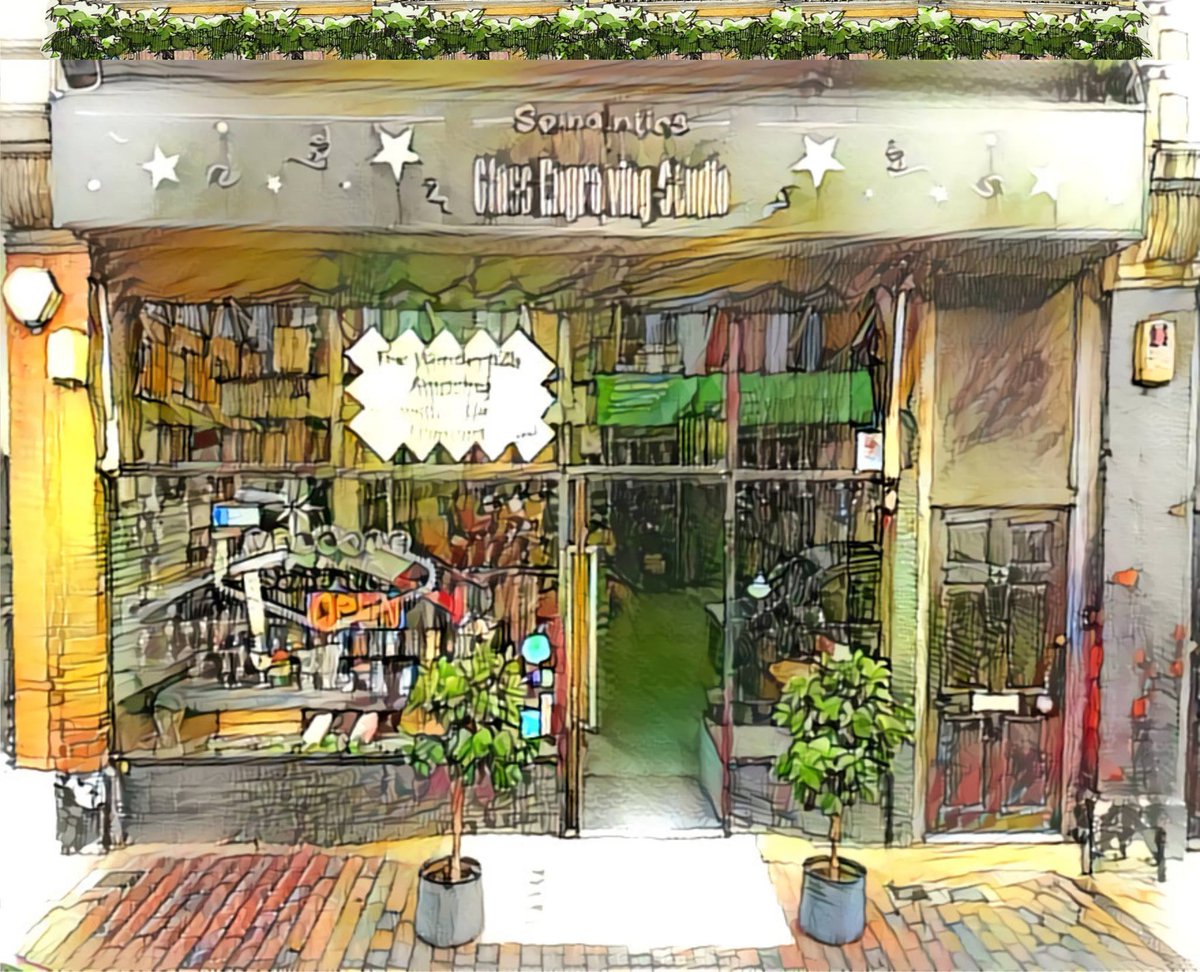 Pricing
Hand Engraving, Large Name: £9.50, Per Line: £3.50
Deep Cut Sandblasting: From £18.